Outsmart. Outthink. Outperform.
Invest in businesses that can deliver sustainable and profitable growth.
Introduction
Through Plutus Opportunities, we aim to optimize long term risk adjusted, post tax post fees CAGR of investments.

Details
B2C firms (min. 50% of the portfolio) with opportunistic allocation to investment/industrials

Details
Established franchises and intangibles that enjoy operating leverage over business cycles
Details
Companies that leverage India's growth to deliver sustainable profit through use of prudent capital allocation and capital structure.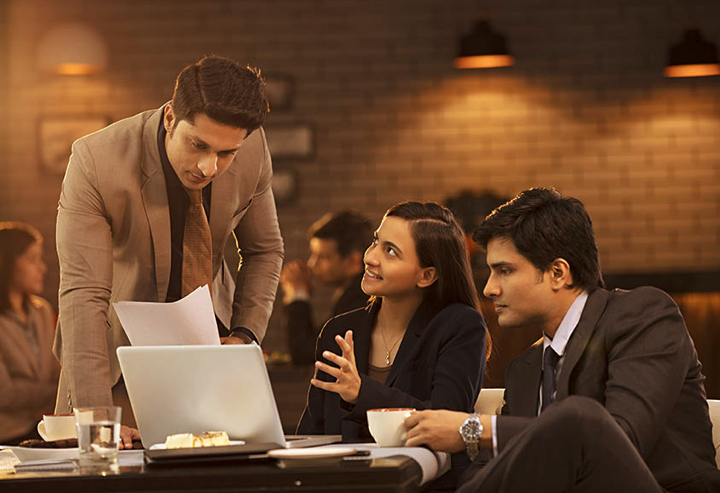 Key Investment Attributes
Profitable Growth
Profitable companies with high ROE, ROIC, Cash flow generation and low leverage over a business cycle
Emerging or Established Leadership
Companies which are clear or emerging leaders in their respective industry
Operating leverage
Companies with 'fixed cost structure" and/or "Benefit of scale" leading to operating leverage in profitability
Large Addressable Opportunities
Companies with potential for long term secular growth due to large addressable opportunities